Complicated musical stuff

The band is playing a series of shows at Pizza Pete's in Grand Playa in November, trying out new material in preparation for a mini-tour along the California beach towns for early next year. Pete's is a small place, we know, but we love the vibe, and it's a great place to work on new stuff in front of a friendly crowd.

Word of warning: Pete himself asks that if you don't have a ticket, please don't try to sneak in through that gate that won't lock in the back. Please. But hey, thanks for the energy!

We've been selling out nearly every show for over a year now, so thank you so much for the support! We're trying to book bigger venues so we can fit everybody in; stay tuned for details!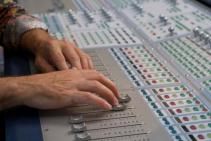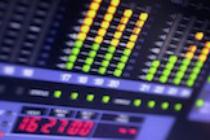 Saturday 10/9

8:00PM

Pizza Pete's

Friday 10/22

7:30PM

Pizza Pete's

Saturday 10/23

8:00PM

Pizza Pete's

New! The original artwork by our own Joey Lee for our first three CD sleeves is now available for purchase as signed and numbered editions! Get 'em now, they're going to sell out fast..